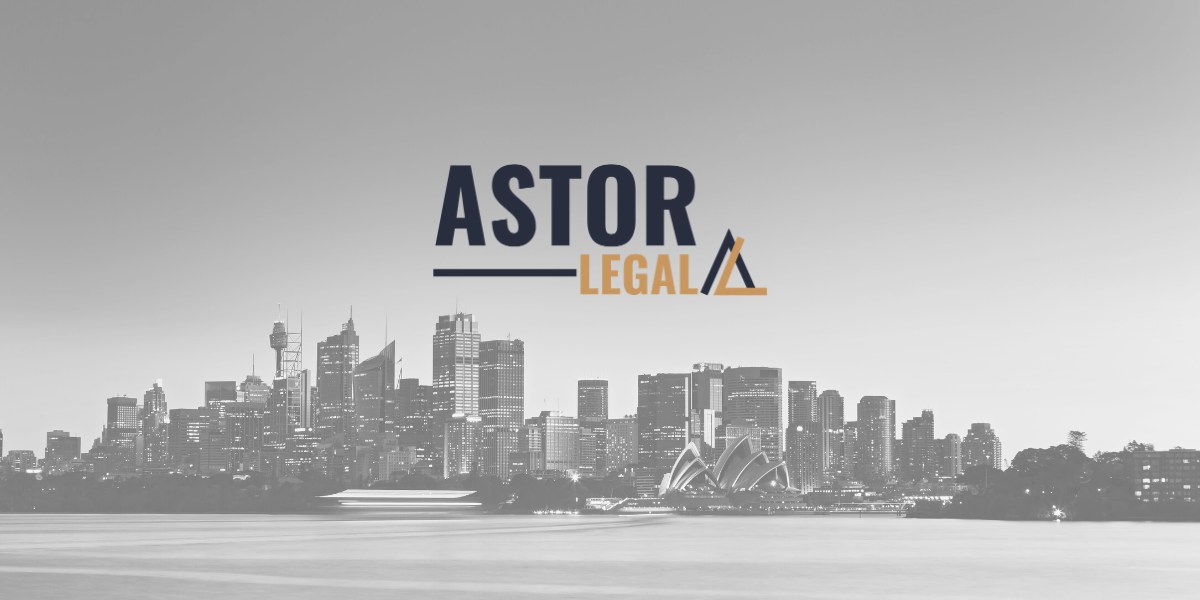 Astor Legal is the new name of Marsh Blom Lawyers. Established in 2017 by two ex-prosecutors the firm has grown significantly in a short period of time. We all have a background in criminal and traffic law and have always focused on that.
In late 2019 one of our directors left to pursue another business venture closer to home. This prompted the need for a new name. Directors come and go in many firms. I'm a huge fan of the legal drama 'Suits' but unlike on the show, I didn't want to be changing the name on the door every season. I'm proud of our team and wanted a name that represents an organisation – not just named partners with a support network. When you choose Astor Legal you choose an experienced team of lawyers not just one person.
So as we move into 2020 Astor Legal will be growing our brand, our team, and our presence.