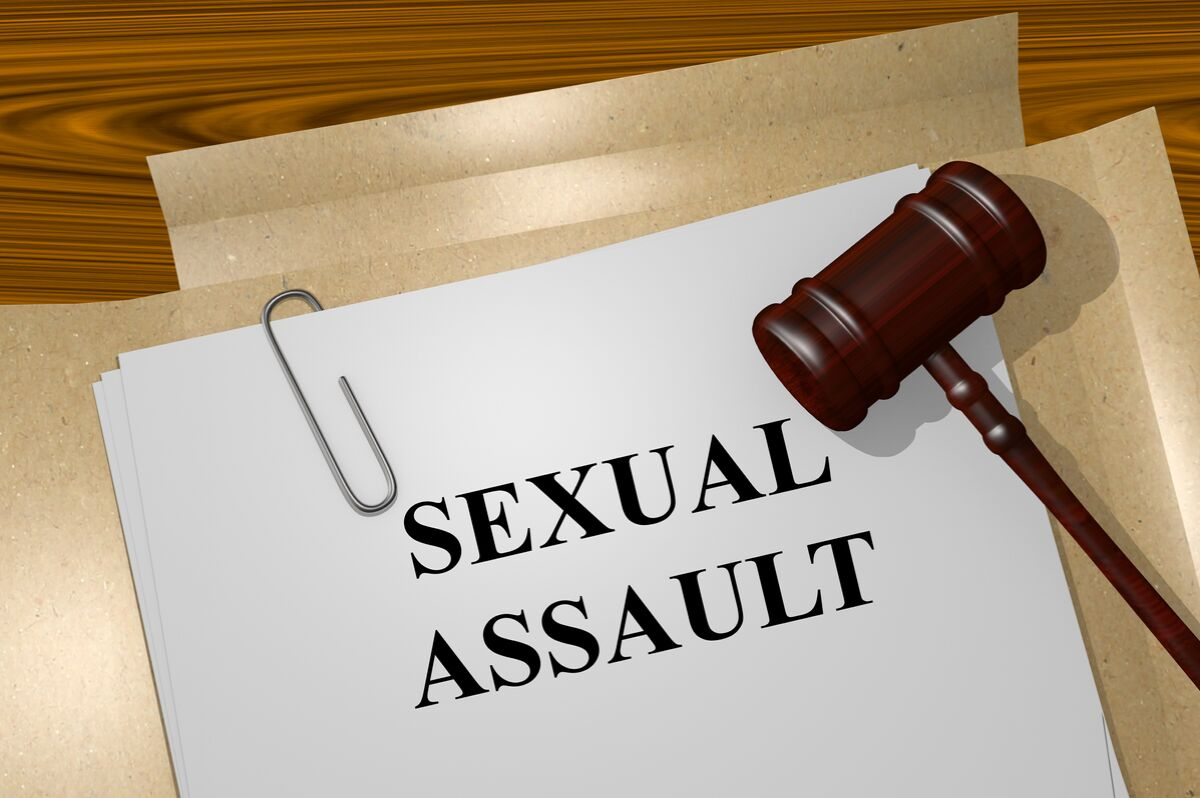 Sexual Assault Statistics NSW
According to the latest BOCSAR statistics from March 2019, incidents of sexual assault in NSW are stable and did not experience a significant increase over the last 24 months. Between March 2018 and March 2019, there were just shy of 6,000 reported incidents of sexual assaults across New South Wales. Of almost 6000 reported cases only 797 resulted in someone being charged and prosecuted.
Which suburbs have the highest rates of sexual assault?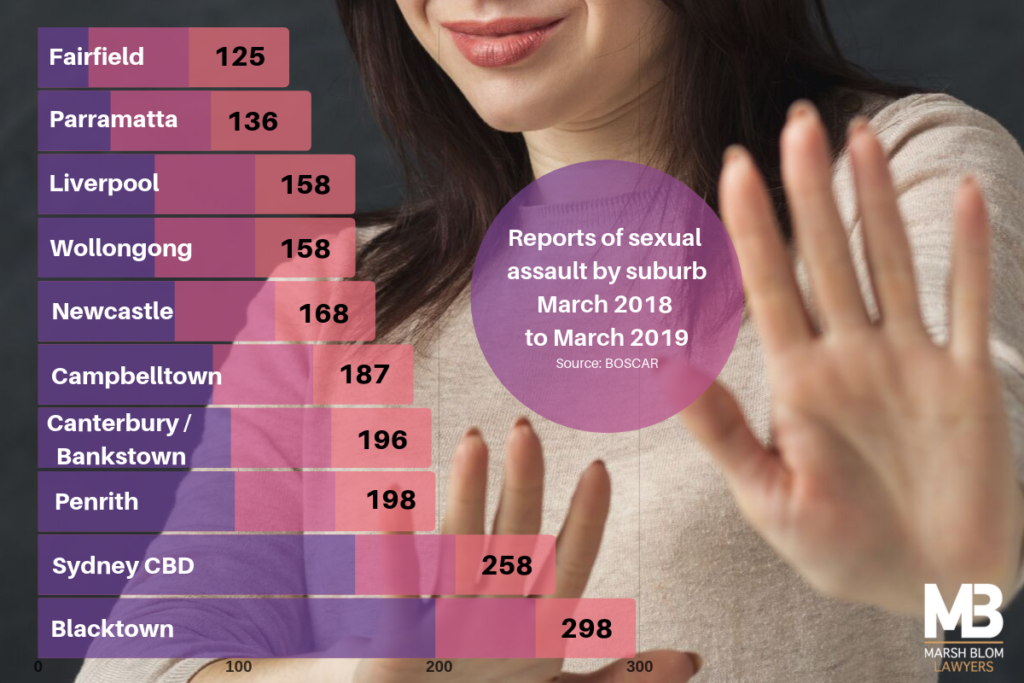 What's Actually Happening in the Courts – The Judicial Commission Statistics
It's important to keep in mind that only sexual assault reports which made it to trial and/or sentence proceedings are included in the Judicial Commission numbers.
Here is the breakdown on the people who were found guilty of sexual assault and sentenced between January 2008 and September 2018;
269 people were sentenced
88% of people went to jail
4% of people received a jail sentence of less than 2 years
In September 2018 new sentencing laws came into effect. Between the enactment of those new laws and August 2019, 26 people have been sentenced and 100% of those went to jail.
Although 4% of offenders received a sentence of less than 2 years the majority of offenders sentenced are sentenced to significant and lengthy periods of imprisonment.
Sexual assault laws in New South Wales
Sexual assault law in NSW is complex, and currently the subject of a legislative review.
The issue of consent can make or break a defence case. It can mean the difference between facing (on average, no less than) 3 cold and lonely years in full time imprisonment.
A single charge of sexual assault, absent any factors of aggravation, carries a maximum penalty of a period of imprisonment of up to 14 years.
The standard non parole period is 7 years. This means that unless the court finds that there are special circumstances and reasons to reduce the non-parole period, anyone who is found guilty of, or pleads guilty to a sexual assault will go to jail for no less than 7 years.
Some aggravated or more serious sexual offences can carry maximum penalties of up to 25 years imprisonment for a single charge.
It is crucial to retain an expert criminal defence lawyer early for these sorts of matters. Forensic decisions made in the early stages, sometimes even before a charge is laid, can have material and significant impacts upon trials, sentences and the outcome of matters. Additionally, suspects are often refused bail and need advice on applying for bail.