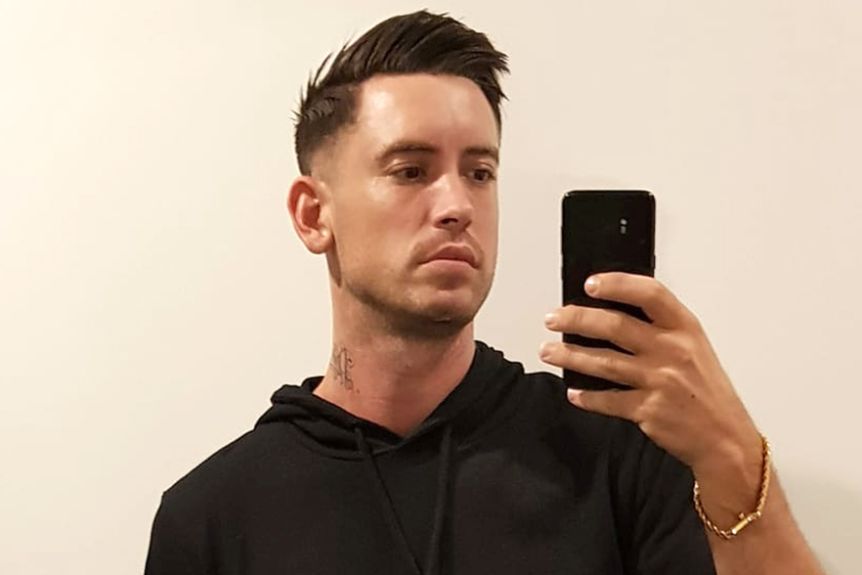 Couple Charged with Sexual Assault After Alleged Sex Slave Operation Busted
A couple have been charged with multiple sexual assault offences after Police stormed an alleged 'sex slave' operation.
35-year-old Matthew James Markcrow and his girlfriend, 23-year-old Crystal Marie Sawyer are accused of giving several women drugs and using them as prostitutes.
The allegations include tattooing the women as the 'property' of Mr Markcrow. It is also suggested that every aspect of the women's lives were controlled as they were used as sex slaves.
Markcrow is bail refused and remains in Police custody, while Sawyer was granted conditional bail.
Police Search Properties
After a four-month investigation, Police conducted a search of two properties where they found illicit drugs as well as evidence of sexual servitude and organised prostitution.
There were also secret recordings of male 'clients' engaged in sexual acts with women.
The women were all between the ages of 17 and 24. Police will allege that they were kept in conditions of unlawful prostitution, given drugs and subjected to controlled living, financial and working conditions.
Perhaps most shocking was that many were tattooed as "Property of Matt M". Four of the alleged victims bore this tattoo when Police executed search warrants on the properties.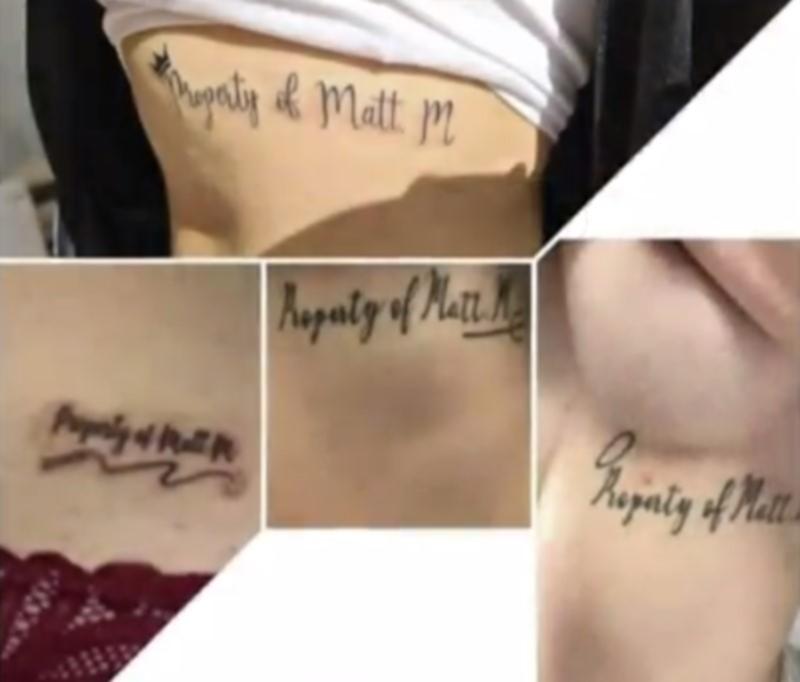 Sexual Assault Charges Laid
35-year-old Markcrow was charged with 10 sexual assault offences, including conducting a business involving sexual servitude, conducting unlawful prostitution, possess prohibited drugs and tainted property and breaching privacy.
Meanwhile, Sawyer was been charged with just three offences, including conducting a business involving sexual servitude.
Addressing the Court, the prosecutor said Ms Sawyer claimed to be "like a mother" to the alleged victims and exerted a "degree of control" over them.
Markcrow was bail refused by Police. However, Crystal Sawyer has been released on bail with strict reporting conditions.
This is despite Police initially expressing fears that Sawyer would take over the alleged sex slave operation upon her release from police custody.
As part of her bail conditions she is not to contact any witnesses. Her bail application lawyers said that this would ameliorate any concerns that she would influence the alleged victims.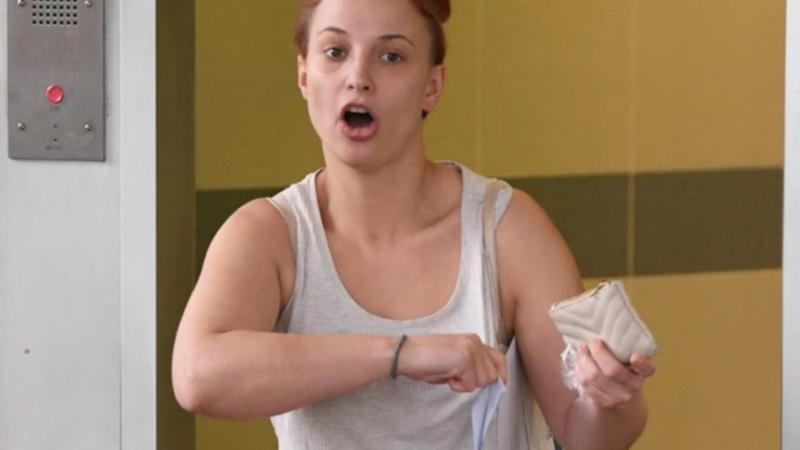 Police "Shocked"
Detective Inspector Juliet Hancock spoke to media outlets after the arrests and said, "We've been shocked by this, we didn't understand this was happening in Australia, let alone Brisbane."
She added that the alleged victims had been offered counselling and support to cope with the alleged abuse they had suffered.
"Some of them don't understand they've been exploited and a couple of them yesterday were definitely very heavily under the influence of drugs," Detective Inspector Hancock said.
"The investigation is still on-going however the women are now safe thanks to the information from members of the public and the diligence of our officers."
Police also did not rule out further charges based on additional complainants. They said that they were aware of at least two further women and believed there were others who had not yet been identified.
Anyone who may have been affected was urged to come forward.
The definition of sexual assault is engaging in sexual intercourse with another person without their consent. It is contained in Section 61I of the Crimes Act 1900 (NSW).
Sexual assault allegations are far more common today than at any time in the past. Community attitudes have changed shifted, in large part due to the #metoo movement. Unsurprisingly, this has made fighting such allegations more difficult than ever before.
One of the most common defences to sexual assault charges is to argue that the alleged victim consented to the sexual intercourse.
However, it is not always possible to run this defence. Certain situations – such as when the alleged victim was too intoxicated to provide consent – would preclude this defence. If an Accused held an honest and reasonable belief that the alleged victim was consenting, then they can be found 'not guilty' of the offence.
Another common defence is identification. If the Crown cannot establish that the Accused was the offender, then the offence cannot be proved. Often experts can be used such as DNA, fingerprint, CCTV and intoxication experts to cast doubt on identification.
A less common defence is automatism. This is where the offending was involuntary and often involves sleep disorders. Experienced sexual assault lawyers will often rely on expert evidence from a sleep doctor for this defence.
The maximum penalty for sexual assault 14 years Imprisonment. There is also a Standard Non-Parole Period which is 7 years imprisonment.
Charged with Sexual Assault?
Sexual assault charges are extremely serious. The stigma that comes with them is likely to follow a person for the rest of their life.
That is why it is important to obtain advice from a specialist sexual assault lawyer who has successfully defended hundreds of these charges. You can read about some recent cases here.
Call Astor Legal on (02) 7804 2823. Or, you can email info@astorlegal.com.au.