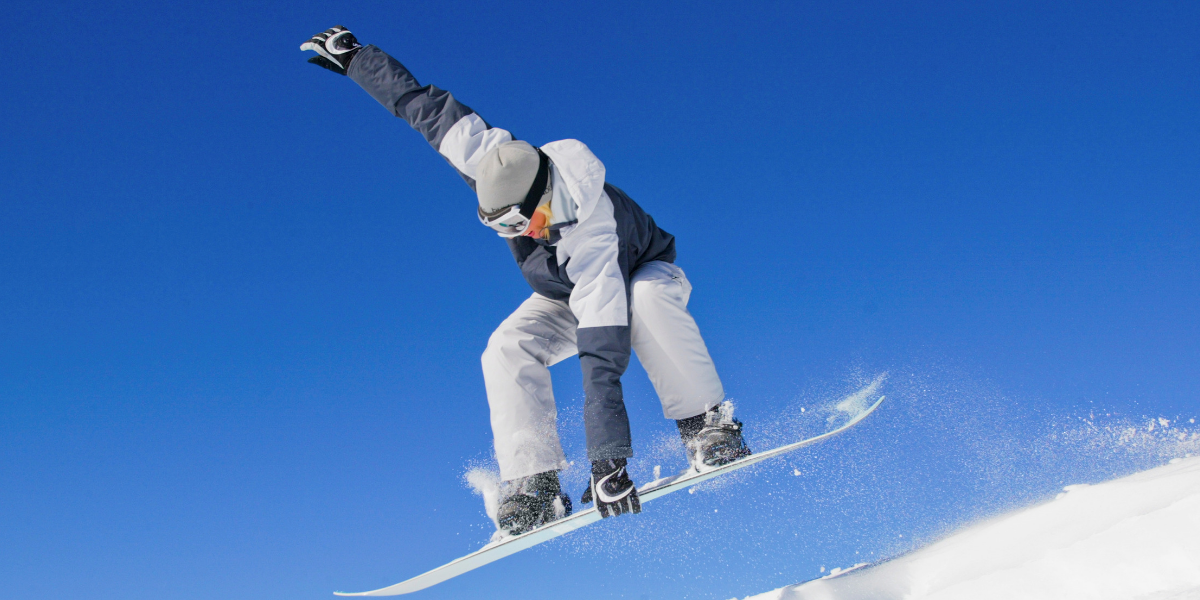 Crime And White Powder In The NSW Snowfields
Crime rates in the NSW Snowy Mountains typically spike during ski season. With great snow conditions forecast and the snow season now open, there will be an increased police presence on the snow. Whether it's drink driving, drug driving or getting caught with prohibited drugs, every year more people are arrested and charged at the snow.
Operation Snowsafe
Each snow season, New South Wales Police launch "Operation Snowsafe". During this year's launch of Operation Snowsafe Deputy Commissioner Gary Worboys APM promised, "additional police deployed in the area to provide a high-visibility operation involving highly-trained Alpine Operators, General Duties police, Traffic and Highway Patrol Command, Licensing Police and other specialist commands throughout the season." The influx of snow bunnies, combined with the extra police presence, is guaranteed to see an increase in the number of drink driving and traffic offences being detected at the snow this year.
The other 'white powder' at the snow
Over the winter months there is an increased demand for drugs in the snowy mountains. With that comes increased police focus on drug detection. Unlike the high visibility policing strategies of the highway patrol – some police would rather not be seen or noticed at all. These are the undercover operatives and street level operatives deployed the snow each year.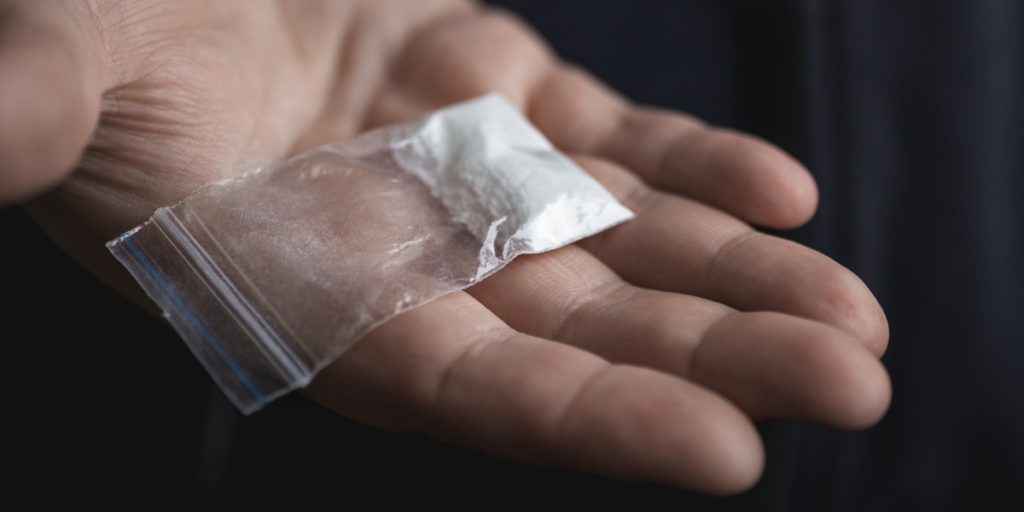 Police regularly apply for approval to conduct undercover operations in the snowy mountains under the Law Enforcement (Controlled Operations) Act 1997. This allows undercover police to operations in a specific geographical area or to target a specific person or group of people.
Geographic controlled operation authorities allow undercover police to spend the snow season blending in and working towards purchasing drugs from anyone supplying in the area. Undercover police and drug detection dogs can be used at licensed premises and also at events like the snow tunes music festival held each August in Jindabyne. Being charged with drug supply is an extremely serious offence.
Since 2010 there have been regular large scale drug arrests in the snowy mountains almost every year. In 2010 ten people were arrested in a police operation targeting the sale of prohibited drugs. In 2015 more than 70 people were detected by police with drugs and several were charged with drug supply. And in 2017 a further police operation resulted in the arrest of 11 people allegedly involved in a drug supply ring operating in the snowy mountains.
What if I need a criminal lawyer at the snow?
The majority of people visiting the snow, don't actually live in the area. If you're charged with a criminal or traffic offence in the area of Jindabyne, Perisher or Thredbo you'll most likely find yourself being asked to attend Cooma or Queanbeyan Local Court. If you are pleading guilty to a matter like drink driving or drug possession, you may be able to avoid travelling back to the Snowy Mountains for court. A lawyer can attend, mention the matter on your behalf, and ask that the matter be adjourned to a court closer to where you live.
From drink driving & speeding, to drug possession or assault if you're going to court it's probably best to get some legal advice. Astor Legal are the criminal and traffic law experts, and appear in all courts across NSW.