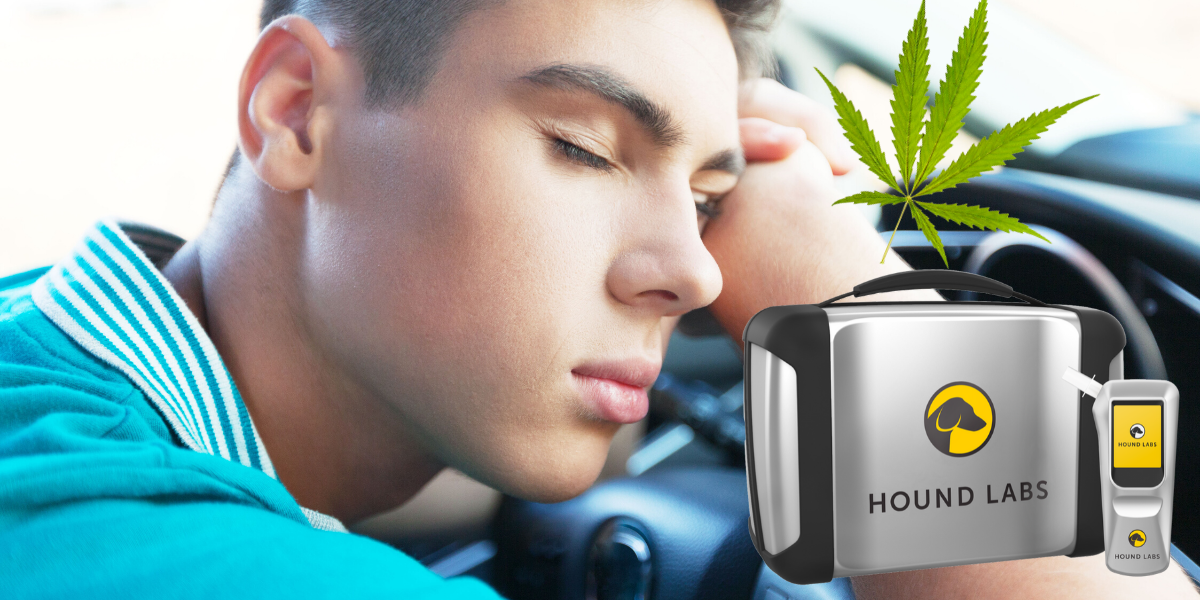 New device to test level of cannabis in drivers system
Driving with cannabis or THC in your system in NSW
Driving with a prescribed illicit drug in your oral fluid, blood or urine is an offence in New South Wales under s.111(1) of the Road Transport Act. Prescribed illicit drugs include:
Delta-9-tetrahydrocannabinol (also known as THC),
Methylamphetamine (also known as speed),
3,4-methylenedioxymethylamphetamine (also known as ecstasy),
Cocaine.
No requirement to prove that your driving is affected
Unlike drink driving, there is no acceptable limit for the presence of these drugs in a drivers system. Police are not required to prove that a driver is affected or under the influence in any way whatsoever. The mere presence of certain drugs at any level can result in significant fines and periods of disqualification.
As the THC in cannabis is detectable for quite some time after its ingestion, many people charged with drug driving would not actually be affected at the time of being tested. Understandably, many argue that this law is an underhanded way of punishing those who smoke cannabis.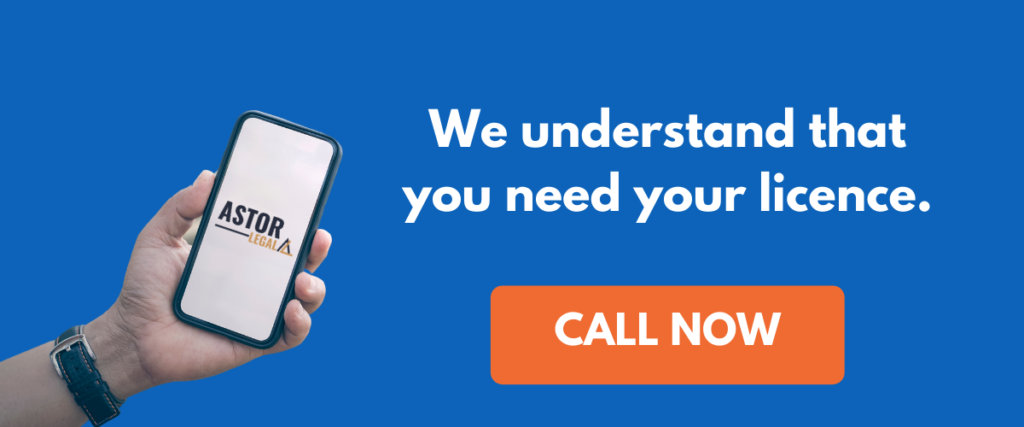 Hound Breathalyser can test level of THC in drivers system
Part of the reason the law punishes the mere presence of THC is due to limitations in technology. Until now, there was no portable device able to measure the level of THC in a drivers system. The Hound Breathalyser could solve that problem. The Hound has been hailed as a game changer and is the "world's first marijuana and alcohol breathalyser". Developed by Hound Labs, the device as being, "the world's first breathalyser to rapidly, accurately, and inexpensively measure recent marijuana use and alcohol in a persons breath".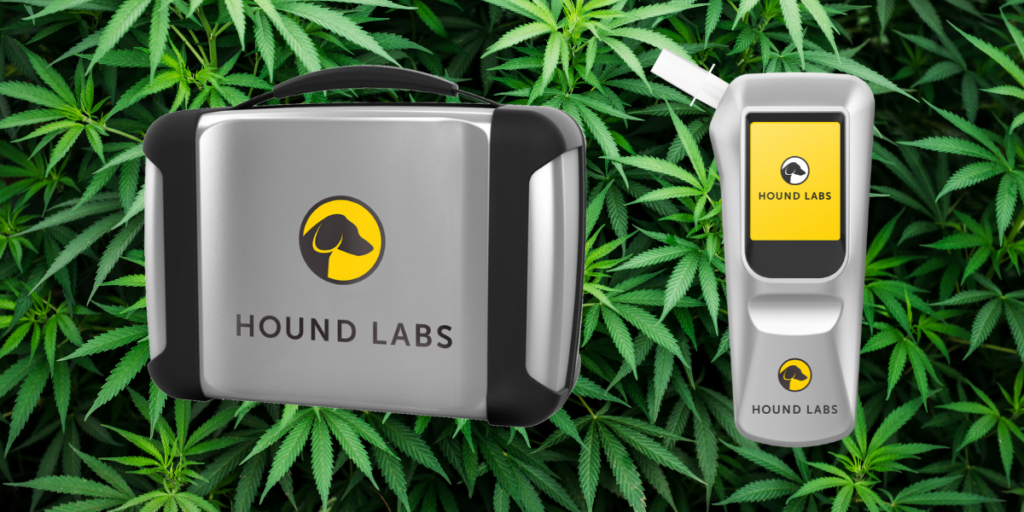 The Hound Breathalyser collects and stores breath samples in a disposable cartridge. The sample is split into two, half for immediate analysis and the other half for future analysis if required. The device is also capable of detecting smoked and edible cannabis or THC.
The future of drug driving tests in NSW
As of January 2020, there are 12 states in the USA which have legalised cannabis. So, there is a real need for a device that is able to test the level of level of THC in a drivers system rather than its presence alone. In NSW cannabis is still a prohibited drug and if you are found in possession of cannabis you can be issued a caution or charged with a criminal offence. South Australia and the Australian Capital Territory have decriminalised the possession of small amounts of cannabis.
With "The Hound" breathalyser set for commercial release in 2020 its use would allow police to test for the level of THC in a drivers system rather than simply its presence alone.
If you've been charged for driving with a prescribed illicit drug
Driving with a prescribed illicit drug in your system can result in a penalty notice for over $550 and a 3 month licence suspension. Alternatively, if police issue a court attendance notice you can face fines up to $2200 and licence disqualification of between 3 and 6 months. Astor Legal are experienced in all drug driving and drink driving matters. We offer fixed fees for most matters. To book an obligation free consultation for your matter contact us now.