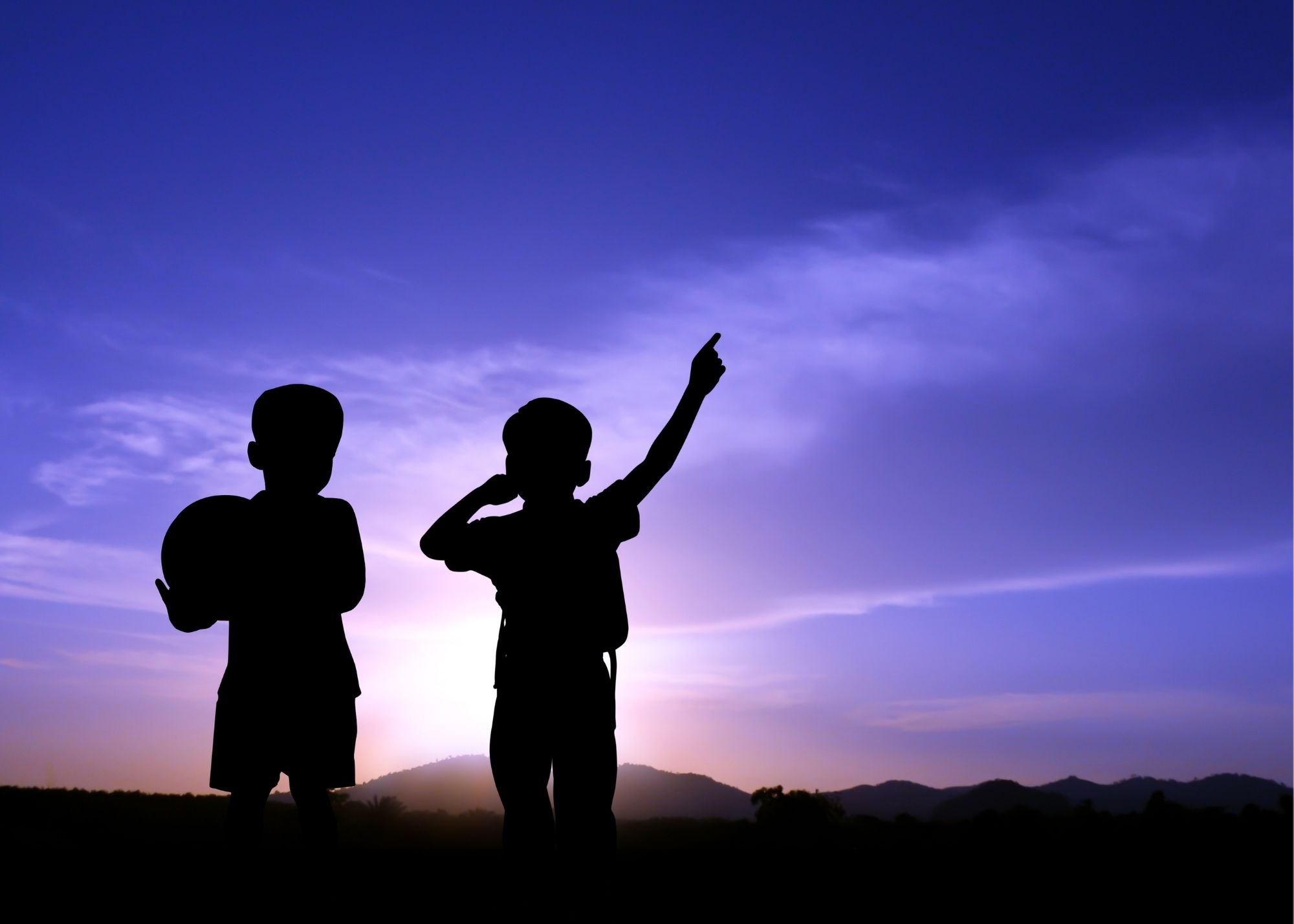 Child Sexual Abuse Allegations in Family Court
New data on child sexual abuse allegations in the Family Court has revealed that in contested cases, only 14 per cent of the abuse allegations were found to be true.
The research spanned over seven years and dealt with published decisions where judges had expressed a view as to the veracity of child abuse claims.
The statistics were revealed shortly before the Family Court's merger with the Federal Circuit Court (FCC).
Child Sexual Abuse Statistics
Researchers analysed family law cases from 2012 to 2019 where child sexual abuse allegations were made.
It was found that in cases where one party denied sexual abuse of a child, only 14 per cent of the allegations were substantiated.
The family law system is notorious for its inefficiency due to an overwhelming caseload. Generally, when any allegations of child abuse or family violence are made, the Court will limit the time the accused party spends with the child.
This can of course provide an incentive to making false allegations in family court to alienate a parent.
The study found that risk of sexual harm to a child was found in just 12 per cent of the 521 cases published in the Australasian Legal Information Institute's Australian database.
This would tend to suggest that sexual abuse of a child by a parent is a rarity.
To this point, co-author of the report, Lawrence Moloney, said, "The key finding is really, that on any kind of normal expectation, it is a very low level of findings of child sexual abuse."
Dr Moloney, a clinical psychologist who is an adjunct professor with the School of Psychology and Public Health at La Trobe University, said roughly two-thirds of people who could be referred to as allegedly unsafe parents had the time they spent with their children increased by the court.
This could be explained by the Court not believing the allegations, or by there being appropriate measures in place to limit any risk of harm to the child such as supervised contact.
Fighting False Allegations
Law professor Patrick Parkinson commented on the findings, stating, "The cases which go to trial in a family court are… where the police don't feel they are able to prosecute…The child protection authority hasn't reached a clear view of whether abuse has occurred (and) the alleged perpetrator hasn't just accepted he won't be seeing his kids and dropped out of the process."
Lisa Young, a professor of law at the Murdoch School of Law and Criminology in Perth, said there were cases on one end of the scale where allegations looked to be false, but on the other end there were cases with clear evidence.
She said the issue was there was a large grey area in the middle where it was uncertain what had taken place and there was no finding of abuse.
According to the report, over half of sexual abuse allegations were regarded by judges to not be genuinely believed by the parent alleging abuse.
Approximately one quarter of allegations in contested hearings were found to be deliberately misleading by the accuser.
This is almost double the number allegations found to be genuine which had led child sexual abuse lawyers to have concerns about the use of false child abuse allegations in family court.
Family Court Responds to Findings
In response to the report, the Family Court issued a statement emphasising the legislative parameters the court operated under.
"The role and requirements of the Family Court are distinctly different to the state and territory criminal and children's courts, which makes it very difficult to compare," a spokesperson said.
"Allegations of family violence, including child sexual abuse, are frequently raised but also denied in family law proceedings. Crucial to any decision is the need for the judge to make findings of fact (based on evidence presented in each case) as to whether or not alleged events occurred or whether there is an unacceptable risk."
Family law professionals including court staff, are required to notify the respective child welfare authority of any suspected child abuse, or risks of child abuse, for potential investigations.
The federal Attorney-General's Office said in its statement that under Australia's federal system of government, the states and territories had primary responsibility for child protection and criminal matters such as child sexual abuse broadly.
"The investigation of child abuse claims are therefore appropriately matters for state and territory child protection and policing bodies," a spokesperson said.
Section 66A of the Crimes Act 1900 (NSW) sets out that if you engage in sexual intercourse with a child, you can be guilty of an offence.
You can fight asexual intercourse with a child charge in two ways. Firstly, the prosecution must prove beyond reasonable doubt:
You had sexual intercourse with the alleged victim; and
The alleged victim was a child
You can be found 'Not Guilty' in the following situations:
Honest and reasonable mistake: if you are charged with 'Sexual intercourse with child between 14-16 years', it is a defence that you held an honest and reasonable belief that the alleged victim was above the legal age of consent;
Identification: The Crown cannot establish beyond reasonable doubt that you were the offender;
Consent is not a defence as a child cannot give consent to sexual activity of any kind.
Child sexual assault charges are extremely serious. The stigma that comes with them is likely to follow a person for the rest of their life.
That is why it is important to obtain advice from a specialist sexual assault lawyer who has successfully defended hundreds of these charges. Call Astor Legal on (02) 7804 2823. Or, you can email info@astorlegal.com.au.
An offence of 'Sexual intercourse with child between 14-16 years' carries a maximum penalty of imprisonment of 10 years. There is no standard non-parole period (SNPP)
The maximum penalty for 'Sexual intercourse with child between 10-14 years' carries a maximum term of imprisonment of 16 years. The standard non-parole period is 7 years imprisonment
Looking at statistics for child sexual assault sentencing over the last 5 years, it is unsurprising to see that over 80% of persons found guilty of sexual intercourse with a child were sentenced to full-time imprisonment. You can view come recent cases where defendants were found 'not guilty' for child sexual assault charges here.
Plainly, jail is very likely for this offence. Recent sentencing amendments have done away with suspended sentences, which further increased the likelihood of a term of imprisonment being imposed if you are found or plead guilty.