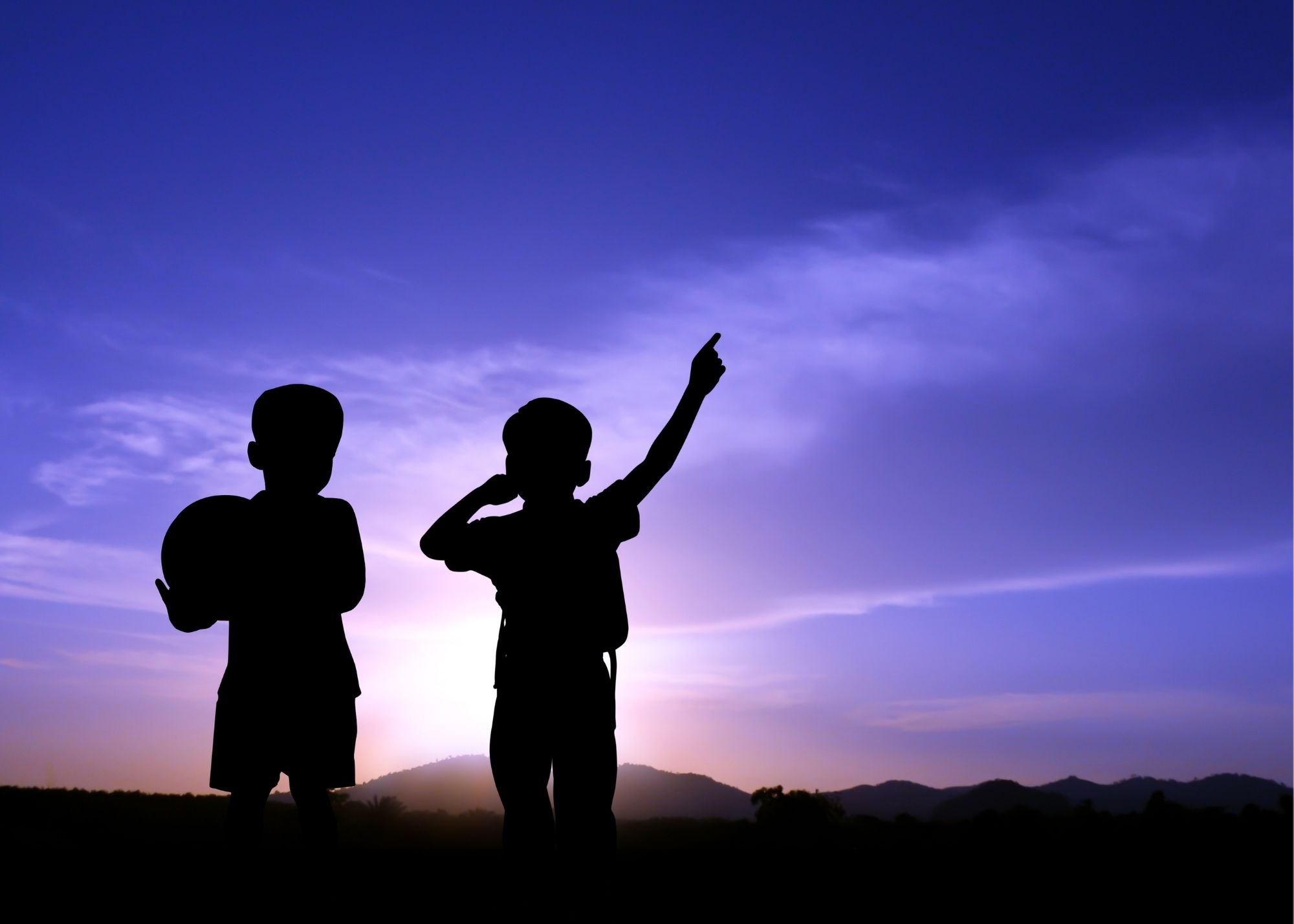 The Offence of Sexual Intercourse with a Child in NSW
A western Sydney man has been charged with sexual intercourse with a child after allegedly being caught by undercover police officers.
Officers allege that they had been speaking to the 59-year-old online for a month before they arrested him at Liverpool.
A search of a home was conducted with a number of electronic storage devices seized.
The accused was refused bail by police.
Attempted Sexual Intercourse with Child
The Child Abuse and Sex Crime Squad's Child Exploitation Internet Unit had allegedly been speaking to the man online for the past month.
Prosecutors will claim that the western Sydney man arranged to have sexual intercourse with a child under 10 through an undercover police officer posing as the mother.
The Crown case is that the accused believed he was speaking to the mother of a girl aged under 10. Police will allege that he detailed the sexual touching acts he wished to perform on the child.
The man then allegedly made arrangements to meet the child.
Police executed a search warrant at a home in north-west Sydney and seized electronic storage devices.
He was charged with attempt sexual intercourse with child under the age of 10, use carriage service to procure child under 16 years for sexual activity, and use carriage service to transmit or publish or promote child abuse.
The man was refused bail and was taken to Court where Parramatta criminal lawyers will be able to make a bail application.
Child Abuse Superintendent Speaks
Child Abuse and Sex Crimes Squad Commander detective superintendent Jayne Doherty warned parents that they should be vigilant of the dangers online.
"What this man allegedly said to investigators about what he wished to do to a young child is unspeakable and removing him from the community was of the highest importance…It will be alleged in court he believed he was meeting a mother and young child for the purpose of sexual activity yesterday, but was instead confronted by police."
Superintendent Doherty said parents needed to be aware of who their children were speaking to on the internet.
"Parents and guardians should be involved in their children's online activity and ensure they know they can come to you if they are uncomfortable with anything that happens online…Given that school holidays are underway, this man's arrest should serve as a timely reminder that strangers exist online and frequently use the internet as a tool to groom children."
The offence of sexual intercourse with a child in NSW
A person who has sexual intercourse with a child is guilty of an offence under Section 66A of the Crimes Act 1900 (NSW).
The maximum penalty is life imprisonment if the child is under 10 years of age. It decreases to 16 years imprisonment if the child is between 10 and 14 years of age. If the child is aged between 14 to 16, the maximum penalty becomes 12 years' imprisonment.
That is why it is important to obtain advice from a specialist sexual assault lawyer who has successfully defended hundreds of these charges. Call Astor Legal on (02) 7804 2823. Or, you can email info@astorlegal.com.au.
Looking at sentencing statistics for child sexual assault offences over the last 5 years, it is unsurprising to see that over 80% of persons found guilty of sexual intercourse with a child were sentenced to full-time imprisonment.
Plainly, jail is very likely for this offence. Recent sentencing amendments have done away with suspended sentences, which further increased the likelihood of a term of imprisonment being imposed if you are found guilty or plead guilty. The stigma that comes with these charges is likely to follow a person for the rest of their life.
To establish the offence, the prosecution must prove beyond reasonable doubt that:
You had sexual intercourse;
The complainant was a child; and
You knew or were reckless as to whether the complainant was a child, or you had no reasonable grounds to believe the complainant was an adult.
'Sexual intercourse' is defined as:
The penetration to any extent of a female's genitalia, or the anus of any person, by any part of, or object used by, another person, or
The introduction of a penis into the mouth of another person, or
Cunnilingus, or
The continuation of any of these activities.
Section 25AA of the Crimes (Sentencing Procedure) Act 1999 was introduced following a royal commission into historical institutional child sexual abuse.
It sets out that any historical child sex offence requires the offender to be sentenced according to current laws rather than the law that was in place at the time of the offence.
Prior to the enactment of this section, perpetrators were sentenced based on the laws at the time of the incident, which could be less onerous.
The Court is also required to take into account the trauma sexual abuse has on children.