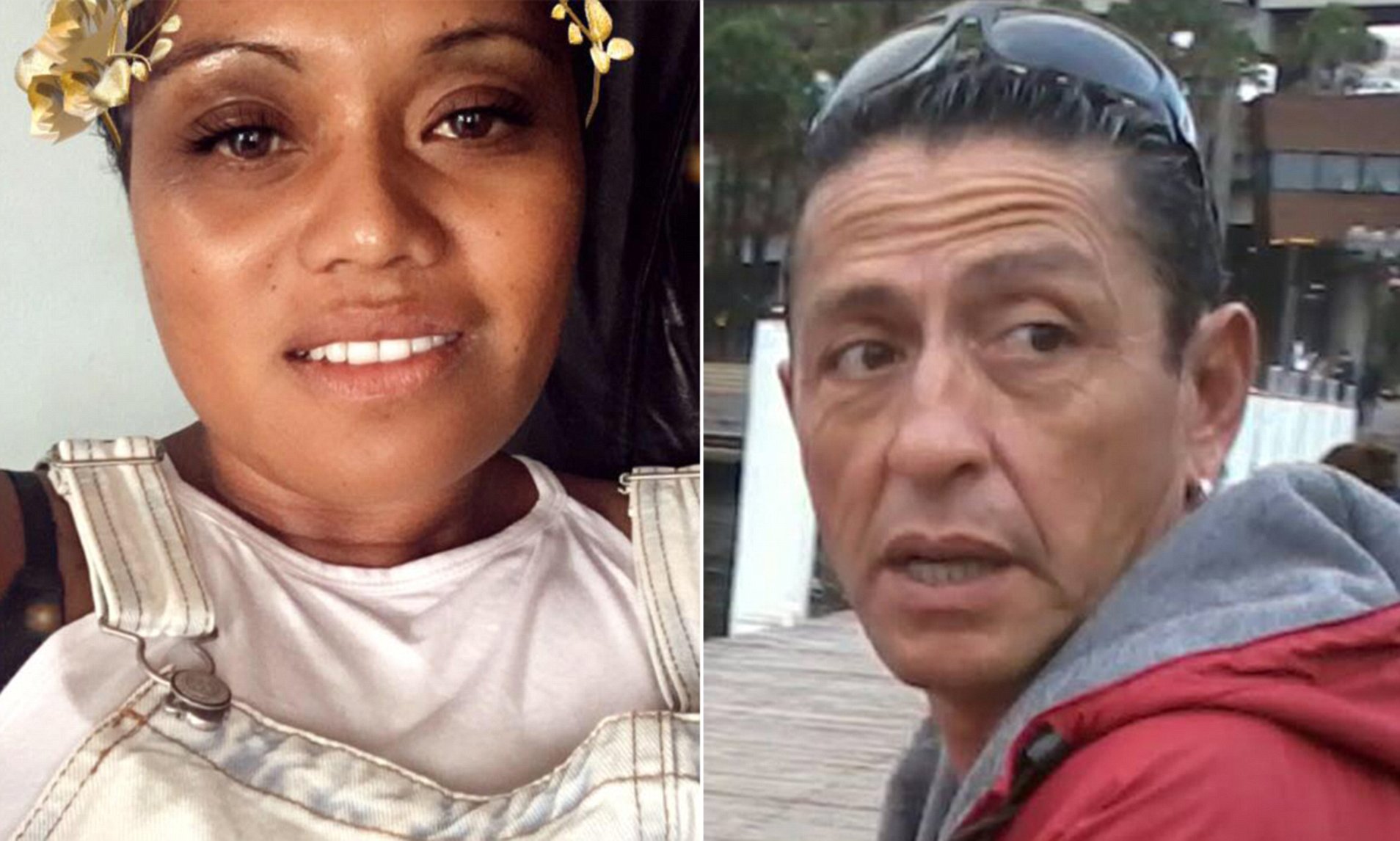 Another Domestic Violence Murder: The Law, Defences & Penalties for Murder
In another heinous Sydney domestic violence murder, a 60-year-old man was recently sentenced to 17 years imprisonment for stabbing his 43-year-old ex-partner to death.
His explanation for why he did it?
Because she refused his sexual advances.
James Fredes appeared before the New South Wales Supreme Court this week to be sentenced for murdering Erina Nahu.
He will be eligible for parole in October 2031.
What happened?
The agreed facts detail the background to the relationship between Mr Fredes and Ms Nahu.
The couple had been together for approximately 14 years but had separated 18 months prior to the offence.
At the time of the offence they were living together at Grahame Ave, Glenfield in western Sydney. Ms Nahu's cousin, Potaua Roberts was also residing with them.
Two days before being killed, Ms Nahu had told Mr Fredes that she had commenced an intimate relationship with a co-worker.
At around 1am on 11 October 2018, Fredes entered Ms Nahu's bedroom, laid down next to her on the bed and "tried to initiate intimacy".
She refused him by elbowing him and told him to leave her alone. Mr Fredes, enraged, went to the kitchen and returned with a 35cm knife.
In his interview at Campbelltown Police Station, Fredes made full admissions to the offending and explained his state of mind after having his sexual advances rejected:
"She totally refused me, turned around, elbowed me in the stomach and then something snapped in me".
Fredes admitted to standing in Ms Nahu's bedroom with the knife for about 20 seconds.
He then stabbed her in the back while she lay in bed, defenceless.
Ms Nahu screamed so loudly that Ms Roberts woke up and rushed to the bedroom. Roberts found Mr Fredes crying and repeatedly saying "I'm sorry" next to Ms Nahu who still had the knife in her back.
Paramedics arrived a short time later to find a semiconscious Ms Nahu with the knife wound in her back.
Ambulance officers also observed what appeared to be defensive wounds on her arms and hands. However, there was no evidence put forward about a possible domestic violence assault.
They attempted to save her, but were unsuccessful. Ms Nahu died at 2.30am.
Why Did James Fredes Kill Erana Nahu?
When Police attended the scene, Fredes made immediate admissions, telling them that he stabbed Ms Nahu because he was jealous of the affair she was having.
Later, during a recorded interview with Police, he said that he "really needed" intimacy.
He told police he had said to Ms Nahu, "I know you're getting it but what about me, you know? She said 'no more (intimacy) with you'. I thought why? Why no more with me? … I'm doing chores at home and everything. It's a big piece of land and I do the lawn mowing as well."
The Sentencing of James Fredes
The sentencing Court was told that Mr Fredes worked as a baker prior to the offence. His lawyers told the Court that he was had displayed contrition for his actions.
A psychologist report was tendered which had diagnosed him with a borderline personality disorder. The psychologist opined that the condition affected his judgment at the time of the offence.
In his remarks on sentence, Justice Hidden said, "This offence was clearly unplanned and, indeed, impulsive…It involved one deliberate act of stabbing, albeit with considerable force."
Justice Hidden sentenced Fredes to an overall sentence of 17 years jail. He will serve a minimum sentence of 13 years imprisonment.
The Court had previously heard heartbreaking testimony from Ms Nahu's brother through a victim impact statement.
Pepe Nahu-Roberts told the Court that the loss his family had suffered would be etched in his memory for the rest of his life and described his mother's grief:
"I will never forget the crying of a mother for her baby, not something I ever want to hear again in my life … you don't only hear it, you feel it," he said.
He also described Mr Fredes' actions as calculated because he had waited until Ms Nahu's cousin was asleep, "The life of my sister not taken by a crazy or abused person … the person knew what they were doing, whatever the motivation was".
This was in contrast to Justice Hidden's finding that the offending was spontaneous and unplanned.
Section 18 of the Crimes Act 1900 (NSW) defines Murder as an act that causes the death of another person and the Accused intended to kill or cause grievous bodily harm.
Murder is a 'strictly indictable' charge. This means that it will be finalised in either the District Court or Supreme Court.
In order to establish a murder charge, the prosecution must prove:
The alleged victim died; and
The Accused's act or failure to act caused that death; and
The Accused either:
a. had the intent to kill or commit grievous bodily harm (ie. cause really serious injury); and you foresaw the possibility of death occurring; OR
b. had the intent to commit an offence with a maximum penalty of 25 years or more.
Every person found guilty of murder has been sentenced to jail. The length of imprisonment ranges from 15 years to life imprisonment. With this in mind, it appears Mr Fredes' sentence sits towards the lower end of the range of sentences for Murder.
However, experienced criminal lawyers can often negotiate with the prosecution to downgrade a murder charge to a manslaughter charge which will usually significantly reduce the likely sentence. This did not occur in this case.
Facing criminal charges?
If you or a loved one has been accused of a domestic violence or murder offence, it is important to obtain advice from one of Australia's leading criminal lawyers who has successfully defended hundreds of persons charged with these offences. Call Astor Legal on (02) 7804 2823. Or, you can email info@astorlegal.com.au.
We have offices throughout the Sydney metropolitan area including Sydney CBD, Parramatta and Liverpool. We can arrange a conference for you with a Law Society Accredited Specialist in criminal law.