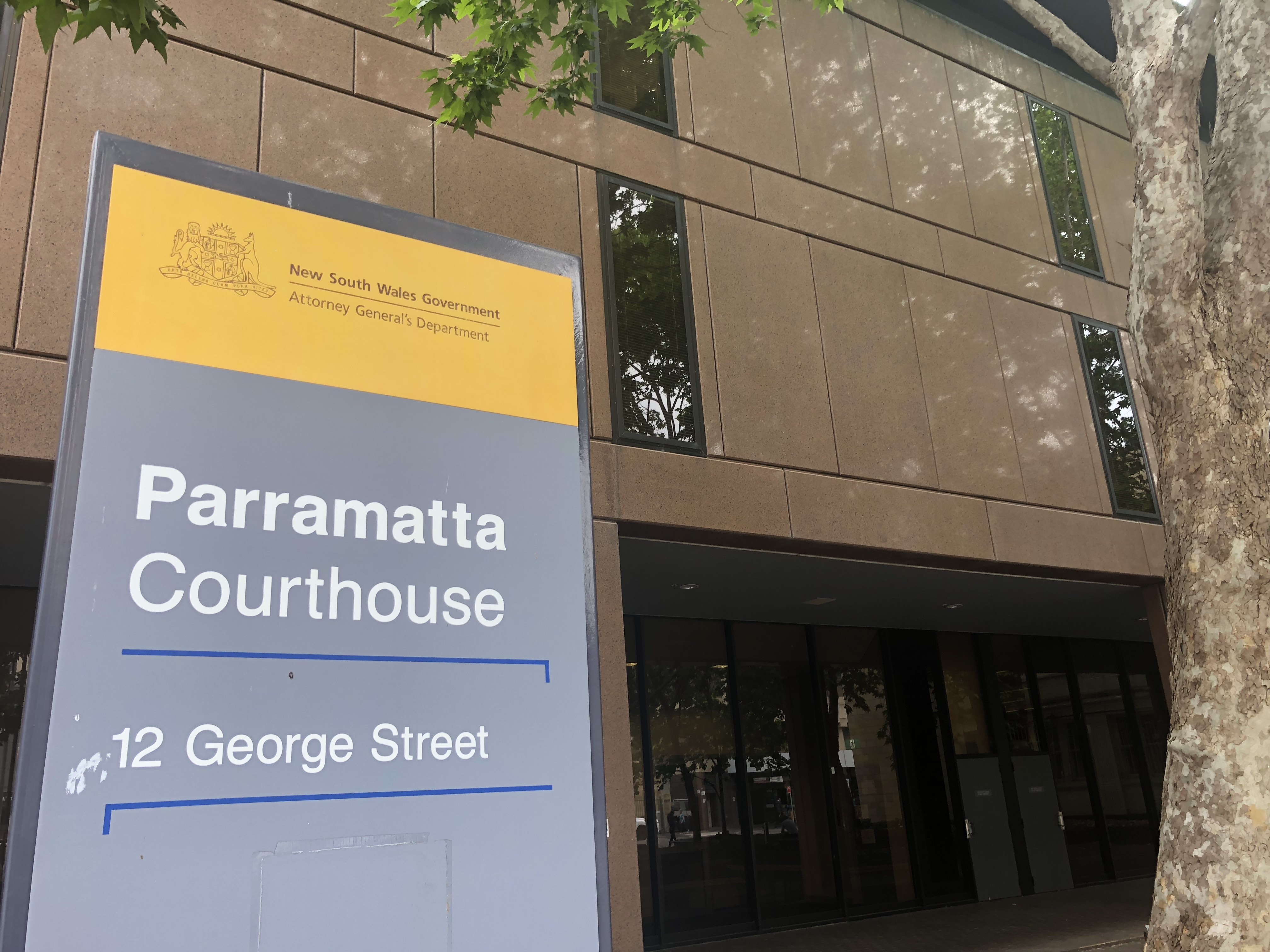 Bankwest Stadium Streaker Fined
In the final minute of a Parramatta v Wests game in July 2019 our client entered the playing field and streaked naked across the pitch. He was arrested and charged with "Enter playing field without authority" under the Sporting Venues (Invasions) Act 2003 and also "Wilful and obscene exposure" under the Summary Offences Act 1988.
Pitch invasion is an offence that can be dealt with by way of a penalty notice of $550. However, if you are issued with a court attendance notice, as happened in this case, you face a maximum penalty of $5500. Wilful and obscene exposure can only be dealt with by a court and it carries maximum penalties of up to 6 months imprisonment and fines of up to $1100.
Our client faced Parramatta Local Court yesterday represented by former prosecutor Joshua Blom from Astor Legal. He received a fine of $400 for each offence and a community corrections order, which is essentially a good behaviour bond.
Unfortunately, the incident attracted significant media attention and resulted in his actions being widely broadcast online as well as in print and television media. He was offered a job on Kiss FM by Kyle Sandilands who said that instead of being punished he would be "lifted up like Simba" if he worked for them. The additional punishment from the media attention was a factor that the court considered in determining the appropriate penalty.
Bankwest Stadium at Parramatta is one of several major sporting venues covered by the Sporting Venues (Invasions Act). In a previous article Astor Legal covered the background to this legislation and the maximum penalties for entering the field of play at various NSW sporting venues.