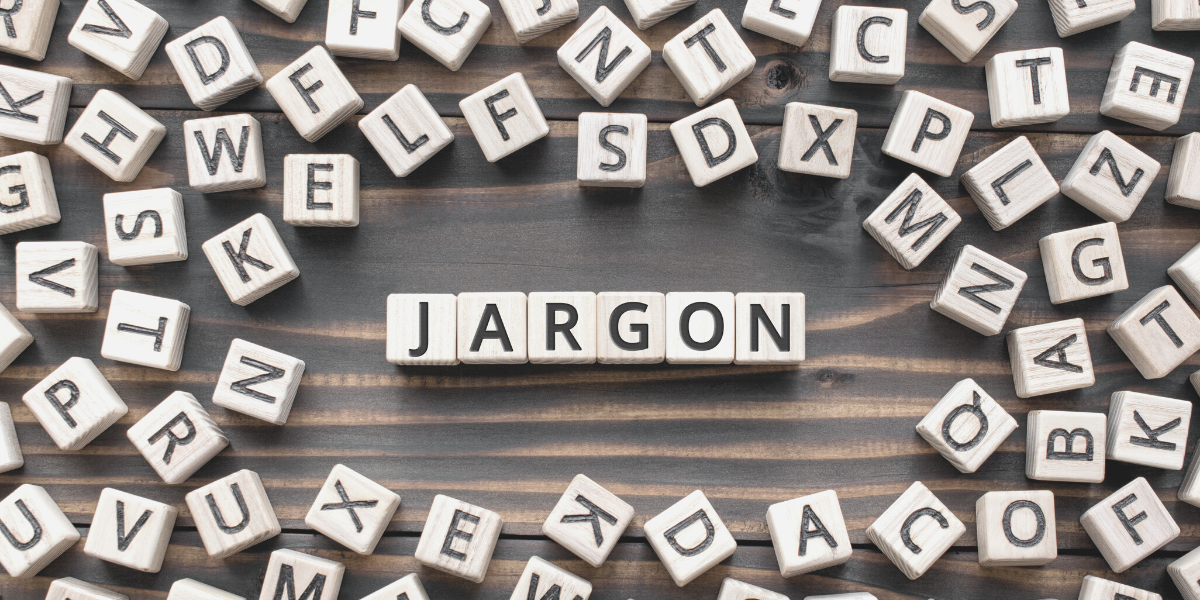 Legal Lingo – What Does It All Mean?
Going to court and having to hire a lawyer can be stressful enough so the last thing you want is your lawyer speaking to you in another language with all their legal lingo!
Below, we break down the legal lingo, jargon and legalese for you and explain some of the words most commonly used by criminal and traffic lawyers.
Legalese v Plain English
Legalese
What it means
Agent
An agent is a lawyer we sent to court on our behalf. We give them instructions about what to do. Usually agents go to court for us if we're busy, or they're closer to the court than we are
Adjournment
A postponement or delay of a court date
Aggravating Feature
A fact that makes your situation worse in the eyes of the court
Bail
Bail doesn't just mean paying the court to get out of jail. Bail is a promise to the police or court that you will attend court and not commit any more offences. Your bail can come with many different conditions like curfews, reporting to a police station or living at a certain address
Brief of Evidence
Briefs contain all of the evidence the police will use to try and prove to a court that you are guilty. It can be made up of statements from witnesses, documents and records, your interview with police, CCTV or video footage etc
Charge
When an authority (like the police) believe you have broken the law they will charge you with an offence.
The offence that you are charged with is also commonly called a charge
Facts Sheet
Facts Sheets are the police version of events. They read a bit like a story and the Magistrate will impose a sentence based on what is in that document.
Hearing
This is the court date where the police and witnesses come to court to give evidence. The court listens to all the evidence and decides if you are guilty or not
Magistrate
Magistrates sit in the Local Court. They are different to Judges but they are both judicial officers
Mini Brief
The main parts of a Brief of Evidence that the police are going to rely on to prove you committed an offence
Mitigating Factor
A fact that you can tell the court that night help reduce your penalty
Mention
A very short court appearance where you can ask for an adjournment or time to get advice from a lawyer
Plea
When you tell the court if you are guilty or not guilty
Section 10
Section 10s no longer exist. It used to be the name for a non-conviction but now it's called a Conditional Release Order
Sentence
A sentence doesn't necessarily mean jail. A sentence is a final outcome or penalty that the court imposes after someone pleads guilty, or is found guilty.
Representations
Negotiations in writing or in a letter that get sent to the prosecuting authority (like the police)
Other legal lingo in criminal and traffic law
Local Court and District Court are words you might hear a lot from your lawyer too.
The kinds of matters commonly heard in the Local Court are drink driving offences, assaults, small drug offences and traffic matters. Matters heard in the District Court are usually more serious. Crimes like sexual assault, robbery and drug supply.
In most cases if you don't like the decision of the Magistrate in the Local Court you can appeal that decision to the District Court. Some matters, like Licence Appeals cannot be appealed in the District Court if you don't like the decision of the Magistrate.
Jargon still got you confused?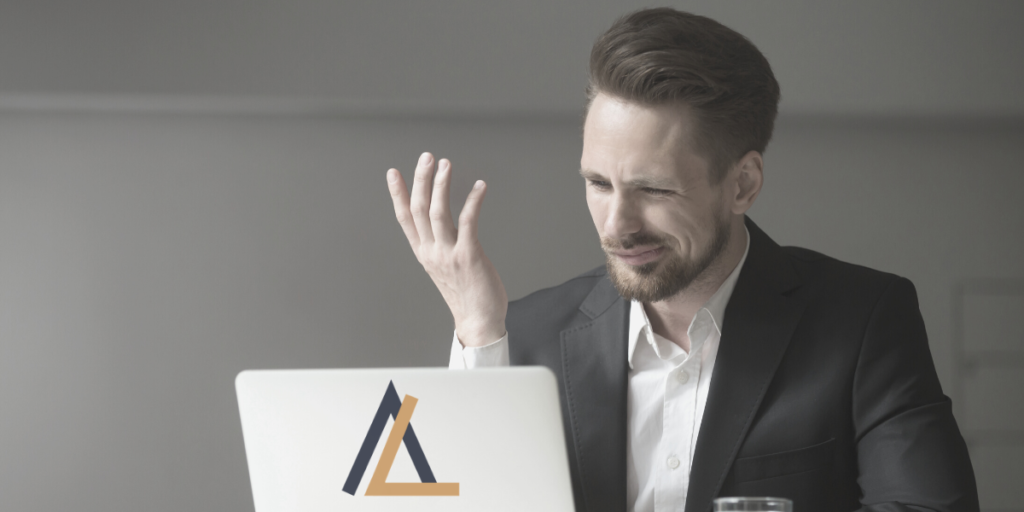 Tell your lawyer! Ask them to explain it again in a different way because they are using too much jargon. There is nothing more important than you understanding what is happening and knowing what is going on in your matter.
At the end of the day, a lawyer can only act on your instructions. If you do not understand what is happening then you wont be able to provide instructions to your lawyer. Criminal offences are serious and can have a big impact on your life.
If you've got a criminal or traffic law matter at court, make sure you speak to an experienced lawyer to understand your options. At Astor Legal we specialise in criminal and traffic law because we are good at it. Contact us now to find out how we can help you.