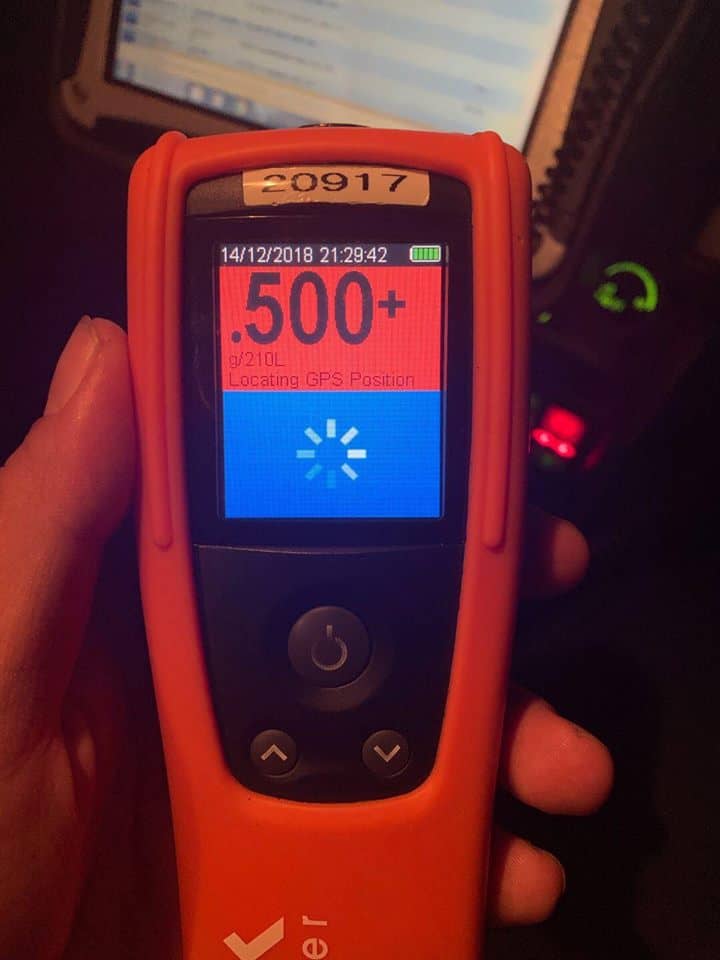 Listerine used to wilfully alter alcohol reading
On Friday night NSW Police Traffic and Highway Patrol Command reported that they had charged a male with wilfully altering his alcohol reading.
The young male was stopped by Police and subjected to a breath test. This returned a reading over ten times the legal limit. After noticing that the young man was not exhibiting any signs of intoxication he was questioned in relation the extraordinarily high reading.
He admitted to Police that he had just drank an entire 250ml bottle of Listerine mouthwash. The male reportedly said he did this "to alter the roadside breath test". He was charged with wilfully altering alcohol reading and also drive while disqualified.
What is willfully altering your alcohol reading?
Clause 18(1) of the Road Transport Act (NSW) 2013 makes it an offence to wilfully alter an alcohol reading. The offence occurs when you introduce alcohol to your system or alter your alcohol reading in between the time of being required to provide a sample of your breath and actually providing the sample.
The cases on wilfully altering alcohol readings are quite clear. The prosecution need to prove that there was an actual intent to alter the blood alcohol concentration not simply to consume alcohol – or Listerine as was the case here.
Without the admissions made by the driver that he intended to alter the roadside reading the prosecution case would be quite weak. The Police would be left with a disqualified driver who had incredibly fresh breath.
What to do if you're stopped by Police
If you're stopped by Police for a breath test or any other reason it's always best to comply. Depending on the circumstances there are certain questions that must be answered and information provided. For example, if driving a vehicle you must produce your licence and provide your name and address. If the Police tell you that you do not have to do or say anything it means that they are "cautioning" you. Anything you say after that may be used as evidence. In those circumstances it's best to not say anything and contact a lawyer.