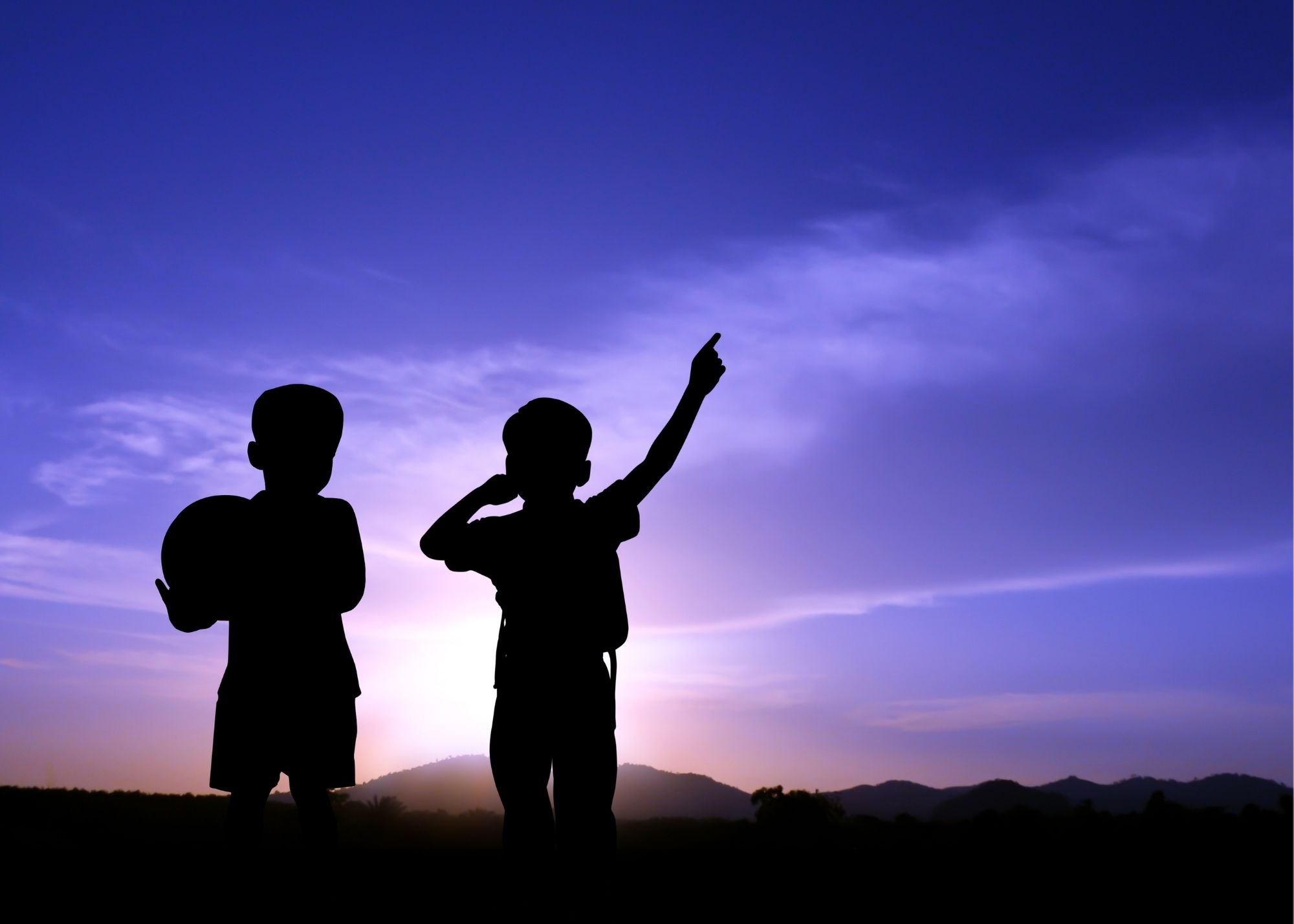 Woman Pleads Guilty to Sexual Assault of Two Boys
A woman has pleaded guilty to child sexual assault charges of two boys – leaving one of them with sexually transmitted infections.
Amy Balcombe entered pleas of guilty at Newcastle Courthouse to two counts of sexual intercourse without consent. The victims were a 13-year-old boy and his 15-year-old friend.
It has been alleged that the 28-year-old had lured her victims into her house to play games such as spin the bottle before committing the offences.
The case will return to Court on 8 July 2021.
What Happened?
Ms Balcombe is said to have met her teenage victims near her house in August 2020. During the initial conversation the boys told her how old they were. Despite this, she allegedly invited them to her house.
The victims began frequenting the house with one of the boy's brothers and some other friends. Balcombe's mother was living at the house at the time.
Police allege that she played games of 'truth or dare' and 'spin the bottle' which involved taking off her top and taking the 15-year-old into her mother's bedroom.
Victim's Mother Intervenes
The 28-year-old then began messaging the 13-year-old boy over Facebook inviting him to visit alone. This lead to the boy's mother intervening and requesting that Balcombe stop contact.
The Police facts alleged the following messages were exchanged between the boy's mother and Balcombe:
'I don't want you around my son,' the mother texted.
'Why?' Balcombe responded.
'For a start, you are 28 and he is 13,' the mother replied. 'If you keep trying, I will take it to the police.'
However, Ms Balcombe continued inviting both of the victims to her house. On one occasion she is said to have taken them both into her bedroom and committed the sexual assault offences she was subsequently charged with.
Woman Gives Boy STI
The 13-year-old told his mother what had happened after suspecting he had caught an STI from the woman. He underwent medical tests that revealed he had caught chlamydia and gonorrhoea.
It was at this stage that he stopped contacting her. She then sent him a number of messages asking if something was wrong. When she did not receive a response, she drove to his house and began yelling at him to unblock her.
She was finally reported to police in September 2020.
She has been held on remand since her October arrest and will return to Newcastle Courthouse on 8 July 2021. Four other child sexual assault charges were withdrawn.
The definition of sexual assault is engaging in sexual intercourse with another person without their consent. It is contained in Section 61I of the Crimes Act 1900 (NSW).
Sexual assault allegations are far more common today than at any time in the past. Community attitudes have changed shifted, in large part due to the #metoo movement. Unsurprisingly, this has made fighting such allegations more difficult than ever before.
One of the most common defences to sexual assault charges is to argue that the alleged victim consented to the sexual intercourse.
However, it is not always possible to run this defence. Certain situations – such as when the alleged victim was too intoxicated to provide consent – would preclude this defence. If an Accused held an honest and reasonable belief that the alleged victim was consenting, then they can be found 'not guilty' of the offence.
Another common defence is identification. If the Crown cannot establish that the Accused was the offender, then the offence cannot be proved. Often experts can be used such as DNA, fingerprint, CCTV and intoxication experts to cast doubt on identification.
A less common defence is automatism. This is where the offending was involuntary and often involves sleep disorders. This defence often relies on expert evidence from a sleep doctor.
The maximum penalty for sexual assault 14 years Imprisonment. There is also a Standard Non-Parole Period which is 7 years imprisonment.
Sexual assault charges are extremely serious. The stigma that comes with them is likely to follow a person for the rest of their life. That is why it is important to obtain advice from a specialist sexual assault lawyer who has successfully defended hundreds of these charges. Call Astor Legal on (02) 7804 2823. Or, you can email info@astorlegal.com.au.
For more information you can contact our Sydney, Liverpool or Parramatta Criminal Lawyers. We can arrange a conference for you with a Law Society Accredited Specialist in sexual assault offences.